Tools in Office
365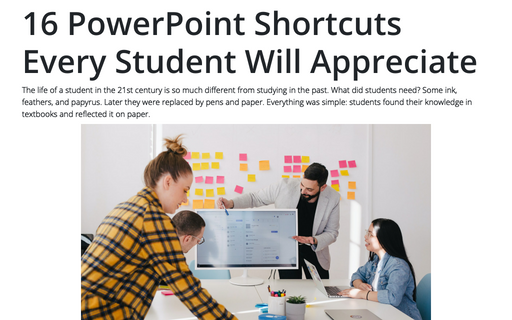 The life of a student in the 21st century is so much different from studying in the past. What did students need? Some ink, feathers, and papyrus. Later they were replaced by pens and paper. Everything was simple: students found their knowledge in textbooks and reflected it on paper.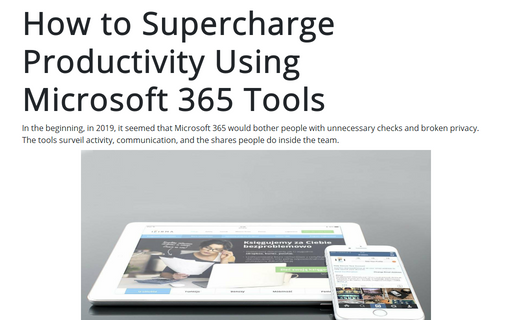 In the beginning, in 2019, it seemed that Microsoft 365 would bother people with unnecessary checks and broken privacy. The tools surveil activity, communication, and the shares people do inside the team.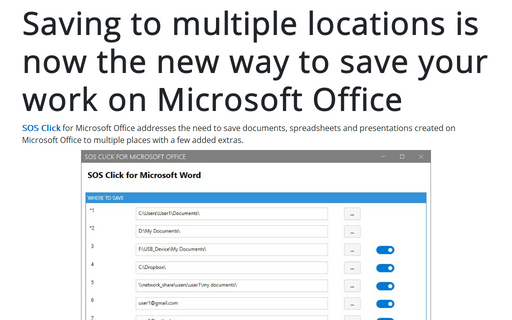 SOS Click
for Microsoft Office addresses the need to save documents, spreadsheets and presentations created on Microsoft Office to multiple places with a few added extras.