How to select row and column by keyboard
If you work with large amounts of data in Excel, quickly selecting the entire row, column, table, data range helps a lot.
To quickly select different areas of data, use the following hotkeys:
Ctrl+Spacebar Selects the entire column: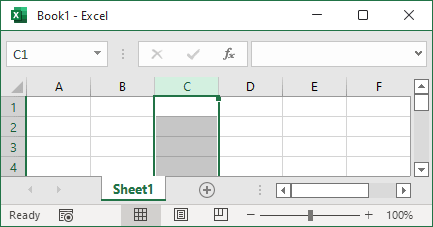 Shift+Spacebar Selects the entire row: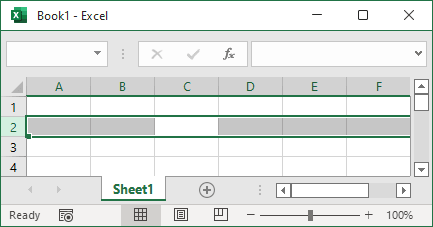 Ctrl+Shift+Spacebar or Ctrl+A Selects:
The entire worksheet if the active cell is empty or Excel can't recognize it as a part of any table or data range.
Cells with data if the active cell belongs to any data set: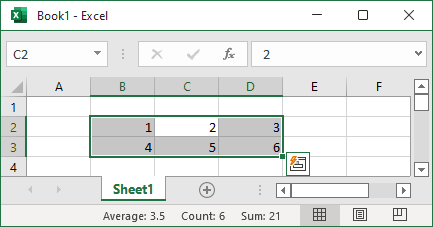 The table without the header row and totals row if the active cell doesn't have one of the headings or totals. Otherwise, the entire table will be selected:

The second pressing Ctrl+Shift+spacebar or Ctrl+A selects the complete table:

To select the entire worksheet with a table, press Ctrl+Shift+spacebar or Ctrl+A triple.
Shift+Backspace Cancels a range selection and selects only the active cell.
See also Quick way to select all cells.
See also this tip in French: Comment sélectionner une ligne et une colonne au clavier.