Tools in Word
2016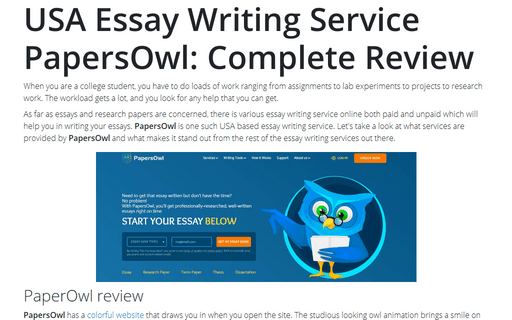 When you are a college student, you have to do loads of work ranging from assignments to lab experiments to projects to research work. The workload gets a lot, and you look for any help that you can get.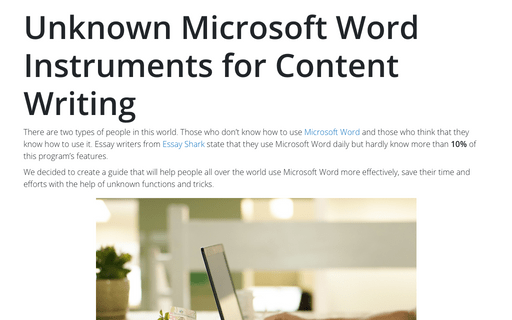 There are two types of people in this world. Those who don't know how to use
Microsoft Word
and those who think that they know how to use it. Essay writers from
Essay Shark
state that they use Microsoft Word daily but hardly know more than
10%
of this program's features.
Are you yet to master the art of using Microsoft word effectively for your day-to-day office functions? Join us in this intriguing episode as we unravel the secrets of using Microsoft word like a pro!