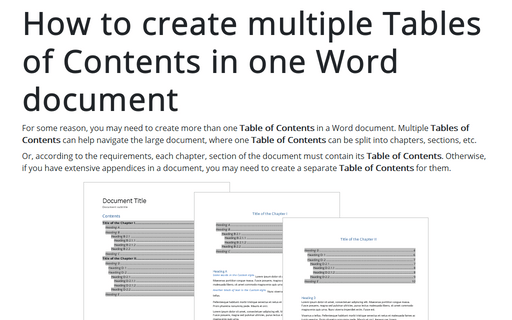 For some reason, you may need to create more than one Table of Contents in a Word document. Multiple Tables of Contents can help navigate the large document, where one Table of Contents can be split into chapters, sections, etc.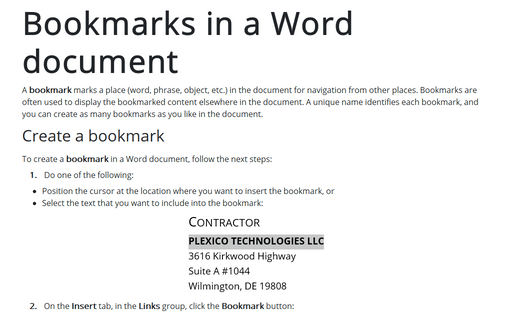 A bookmark marks a place (word, phrase, object, etc.) in the document for navigation from other places. Bookmarks are often used to display the bookmarked content elsewhere in the document. A unique name identifies each bookmark, and you can create as many bookmarks as you like in the document.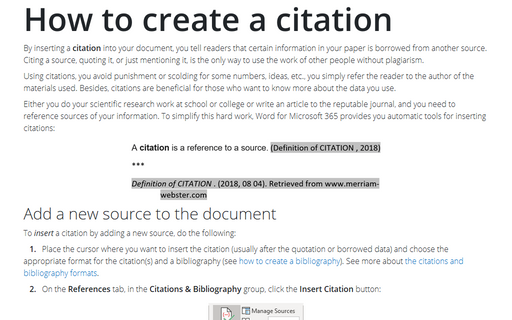 By inserting a citation into your document, you tell readers that certain information in your paper is borrowed from another source. Citing a source, quoting it, or just mentioning it, is the only way to use the work of other people without plagiarism.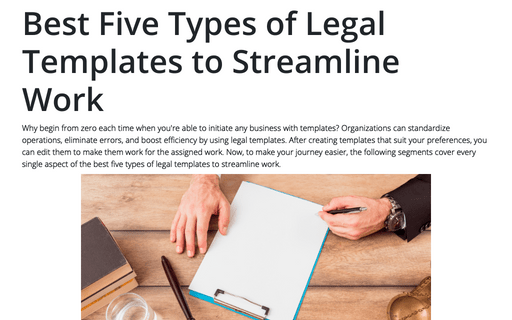 Why begin from zero each time when you're able to initiate any business with templates? Organizations can standardize operations, eliminate errors, and boost efficiency by using legal templates. After creating templates that suit your preferences, you can edit them to make them work for the assigned work. Now, to make your journey easier, the following segments cover every single aspect of the best five types of legal templates to streamline work.