Tools in PowerPoint
365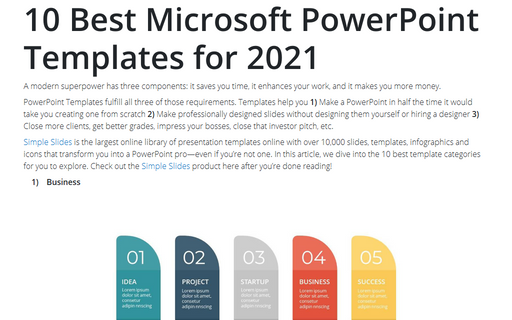 A modern superpower has three components: it saves you time, it enhances your work, and it makes you more money.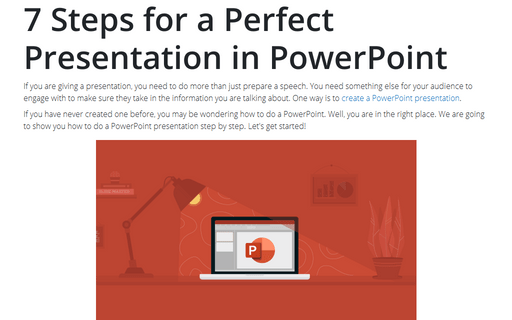 If you are giving a presentation, you need to do more than just prepare a speech. You need something else for your audience to engage with to make sure they take in the information you are talking about. One way is to
create a PowerPoint presentation
.