Tools in PowerPoint
365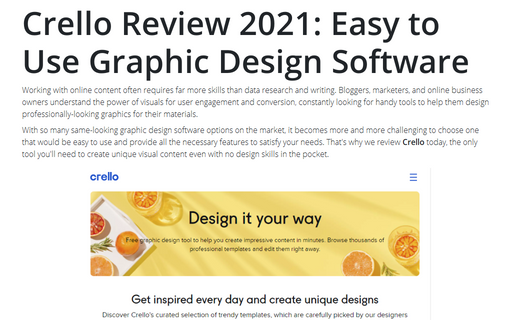 Working with online content often requires far more skills than data research and writing. Bloggers, marketers, and online business owners understand the power of visuals for user engagement and conversion, constantly looking for handy tools to help them design professionally-looking graphics for their materials.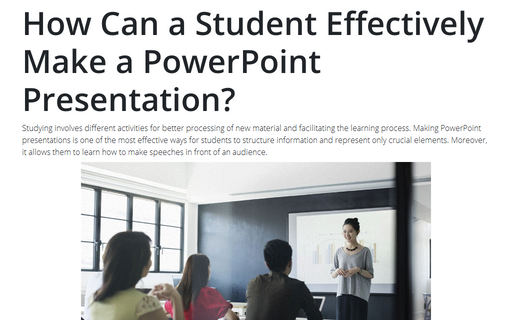 Studying involves different activities for better processing of new material and facilitating the learning process. Making PowerPoint presentations is one of the most effective ways for students to structure information and represent only crucial elements. Moreover, it allows them to learn how to make speeches in front of an audience.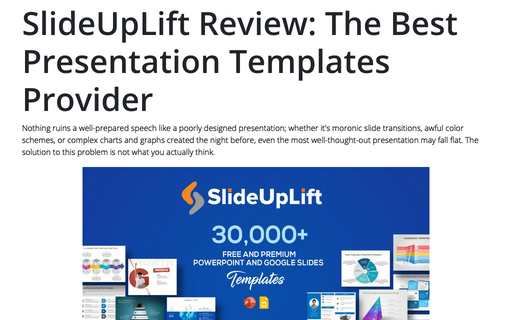 Making a stellar presentation can sometimes exhaust the "creative genius" in you. As a professional, you should focus on fine-tuning and making the presentation's content impactful while not breaking a sweat on design and aesthetics.
SlideUpLift saves all your efforts by bringing in the best-in-class Powerpoint and Google Slides presentation templates.